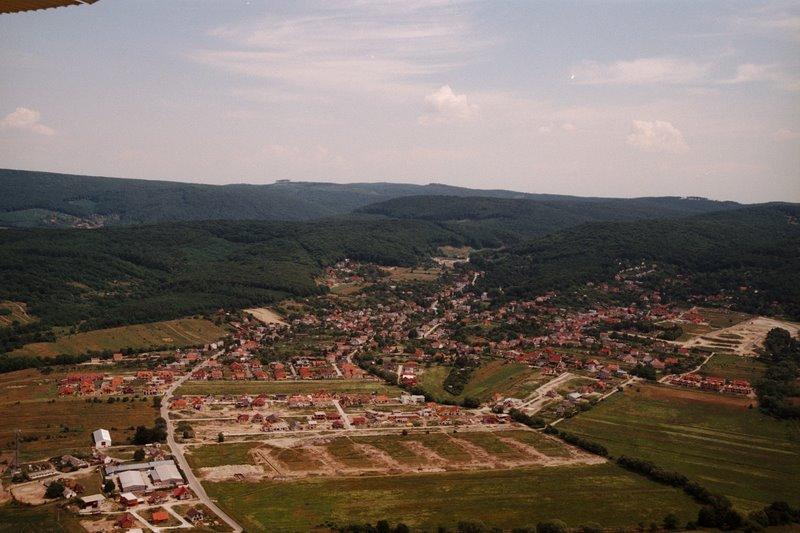 This past weekend, a group of the single male students from the ITI attended a school-sponsored retreat at the Marianka monastery in the picturesque Slovakian countryside. According to the Marianka website, the monastery with its grounds is in "a calm green valley spoken about in legends and visited by kings.  For some [the monastery location] is a dreamt of place to live away from city noise; for others it is the ideal location of a Sunday walk around the magical forest stream."  Thus, it was also ideal for the spiritual refreshment of the single men at the ITI during the season of Lent and in preparation for the coming joy of Easter.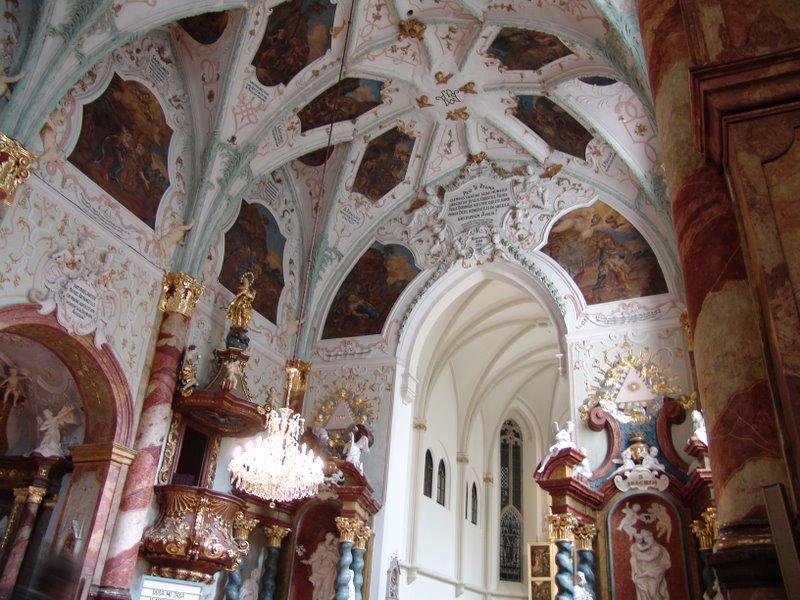 Although it was simply a quick weekend away, the retreat offered an opportunity for reflection and calm, as well as focused prayer.  The students were graciously assisted by two beautiful and inspiring talks offered by his Most Reverend Excellency Peter Rusnák, the Byzantine Catholic bishop of Bratislava, with a focus on the importance of considering one's vocation in the presence of Christ.
Seeing the fruitfulness of this retreat, it is a hope in the hearts and minds of the ITI community to have this be a regular occurrence.  Although many students go on retreat independently throughout the semester, it is a particularly beautiful thing to enter into a deeper spirit of prayer in the context of one's own community and home-away-from-home while pursuing educational goals.
For more information about Marianka, as well as more pictures of the grounds, please visit http://www.marianka.sk.