Dressed for the occasion, students and faculty met at Monday's Studientag to unite once again in the ITI's unique principles and pillars and reflect on the nature of studies at this little institute in the Viennese countryside.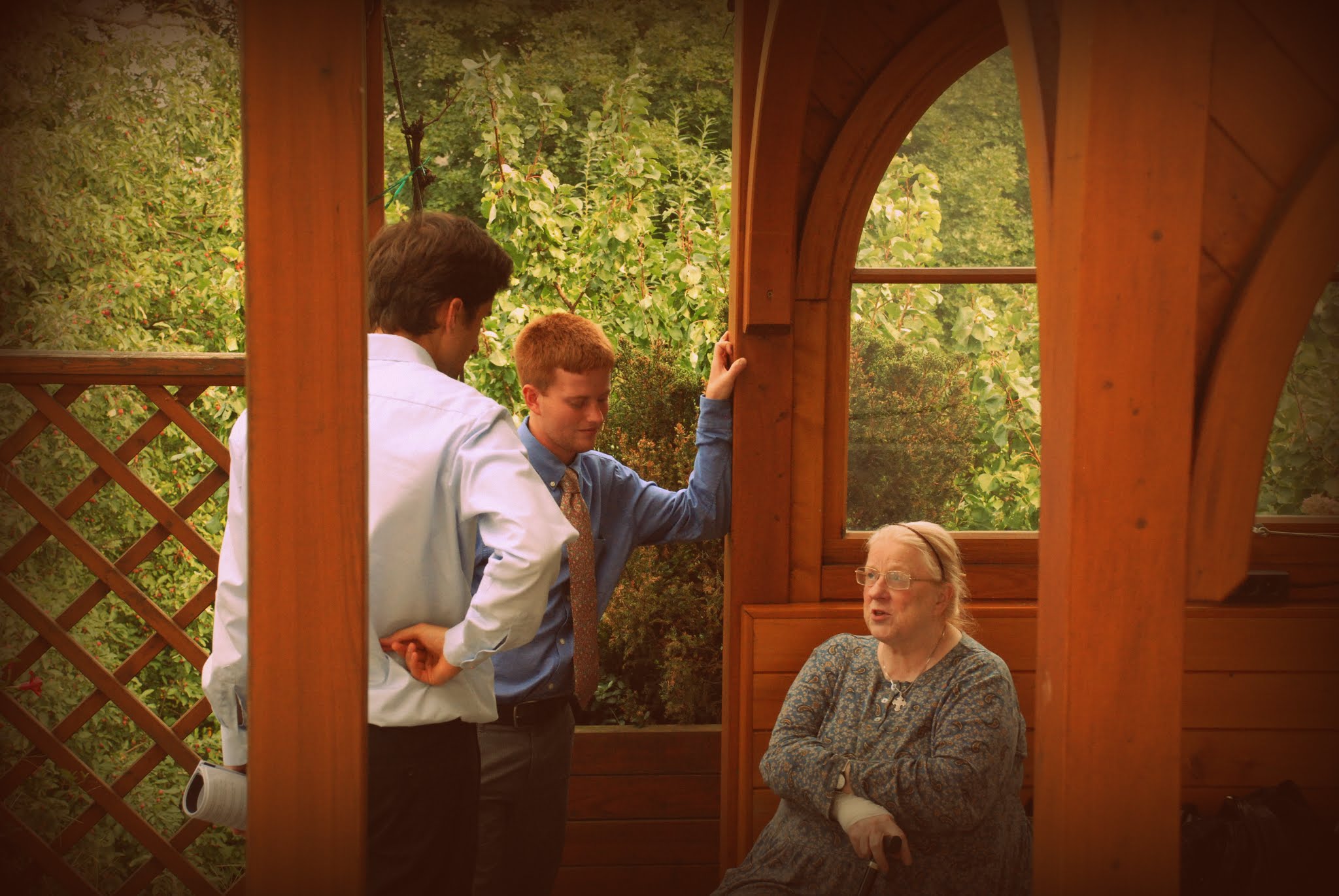 While the day was full of lecture and discussion, in line with the academic focus of the institute–including various topics from academic orientation to the role of Judaism in Christian Theology to the unique sainthood of the ITI's special patroness, St. Thérèse de Lisieux–it was not without its characteristic laughter and quintessential mirth.  Especially during the breaks and in the evening dinner following the common celebration of Holy Mass at the parish church, an evident sense of community and joy permeated the conversations of students and staff, old and new alike.
The ITI community also heartily celebrated the re-institution of Msgr. Prof. Dr. Larry Hogan as continuing rector with the singing of the Slavic hymn of well-wishes, Mnohaya Lita ("Many happy years…!") Congratulations were also given in celebration of two new student engagements, along with a birthday, as the ITI's small and tight-knit way of life allows for a true Christian sharing of joys and sorrows.
Please keep all students and staff in your prayers as we move forward to our primary duty—studying and teaching for the sake of coming to know Our Lord more deeply, for the benefit of the worldwide Church.   May we all embrace our calling to steadiness of purpose, as well as find many ongoing opportunities for joy, laughter, prayer, and needed rest amidst the demands of academic life.