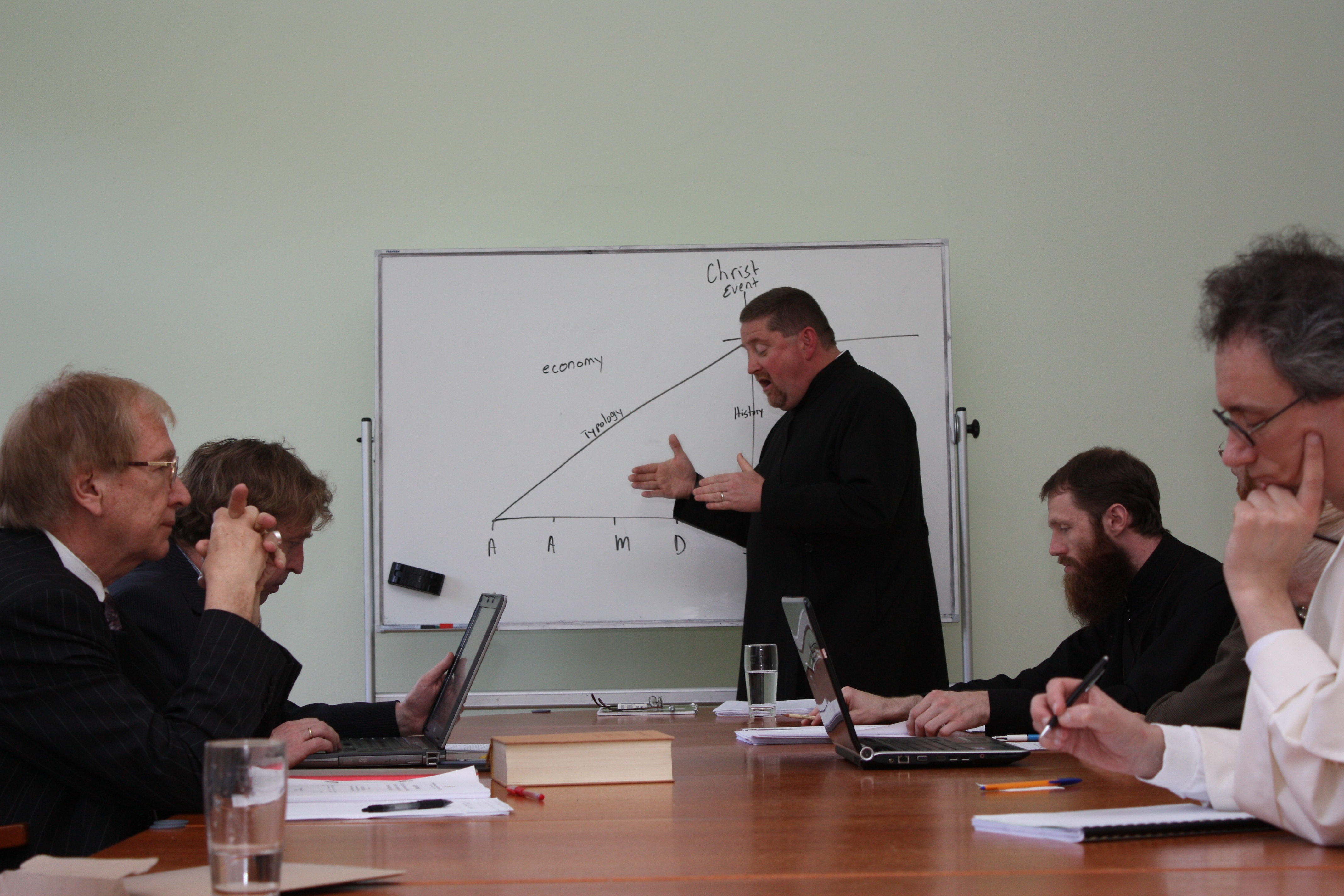 This week was the intense and exciting week of thesis defenses.  The Lectio Corams begin next week.  Now, we all knew the Licentiate students SAID they were writing…but this week showed us all WHAT they had been writing, and how well they knew their stuff.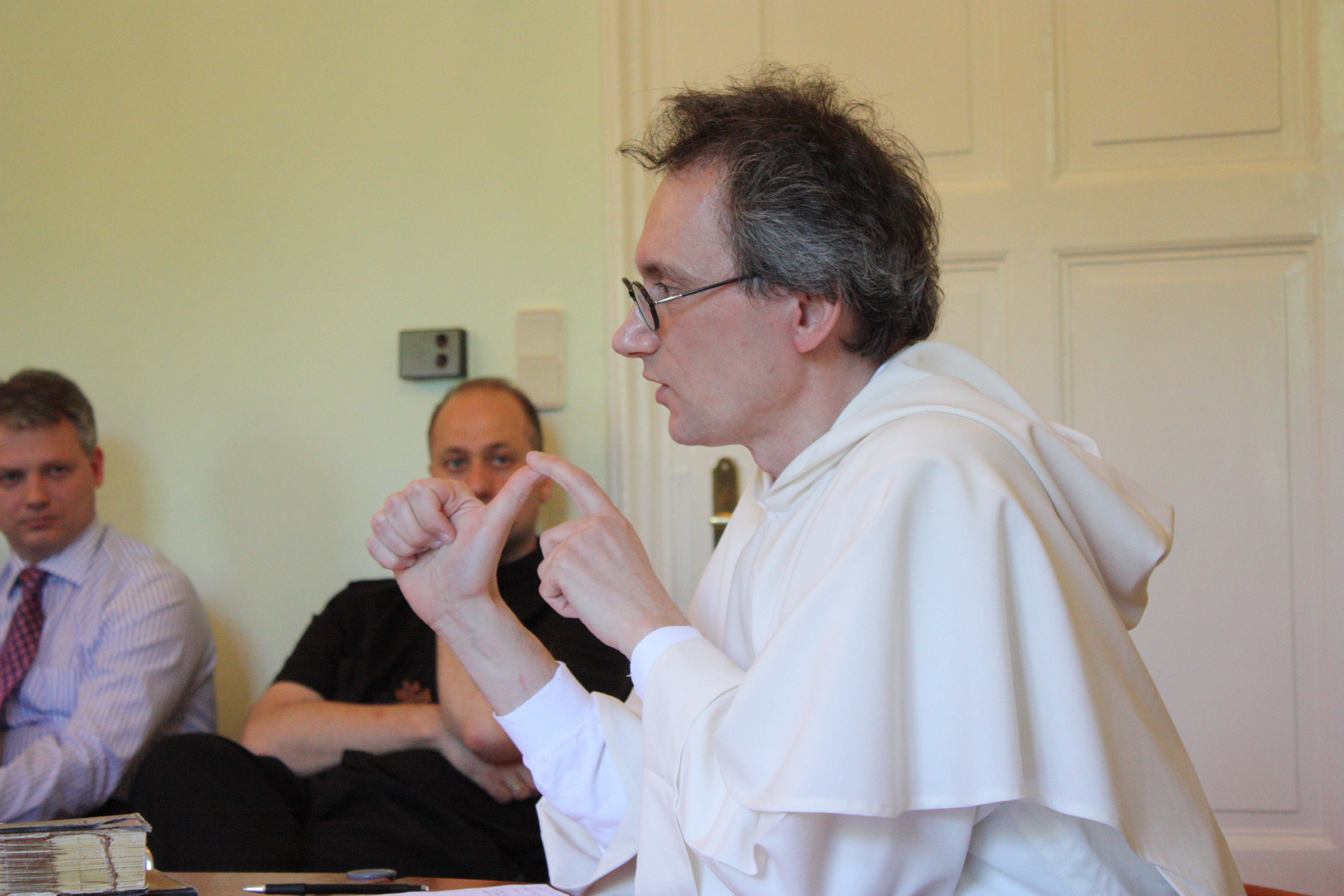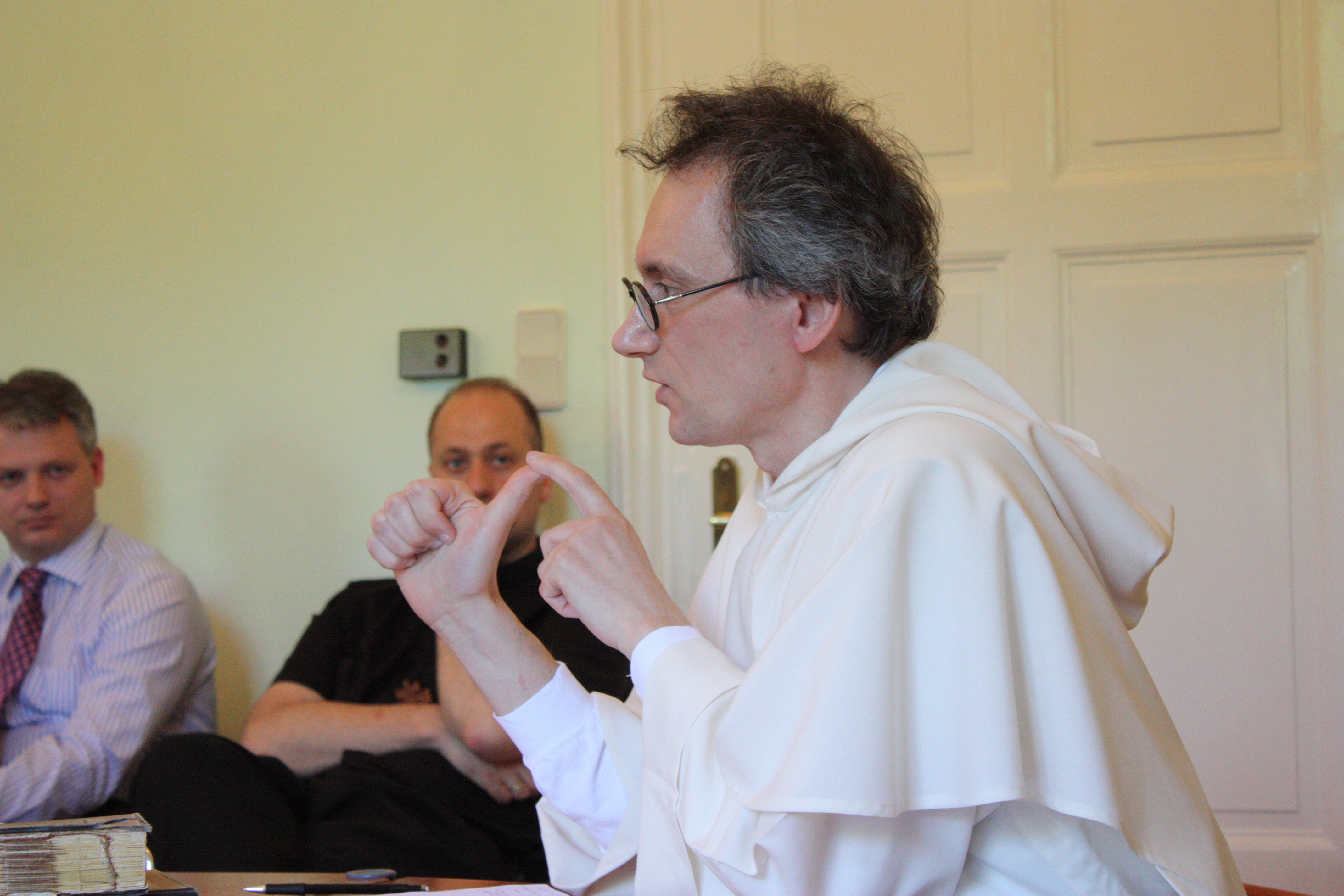 Each student gave a short summary of their thesis …and then the three Professor readers had a chance to tear the thesis to shreds (at least, I am sure that is what it felt like).  But the students held their own and did a great job and we curious onlookers learned a little bit more.  Deacon Mike Lee wrote on "The Ecclesial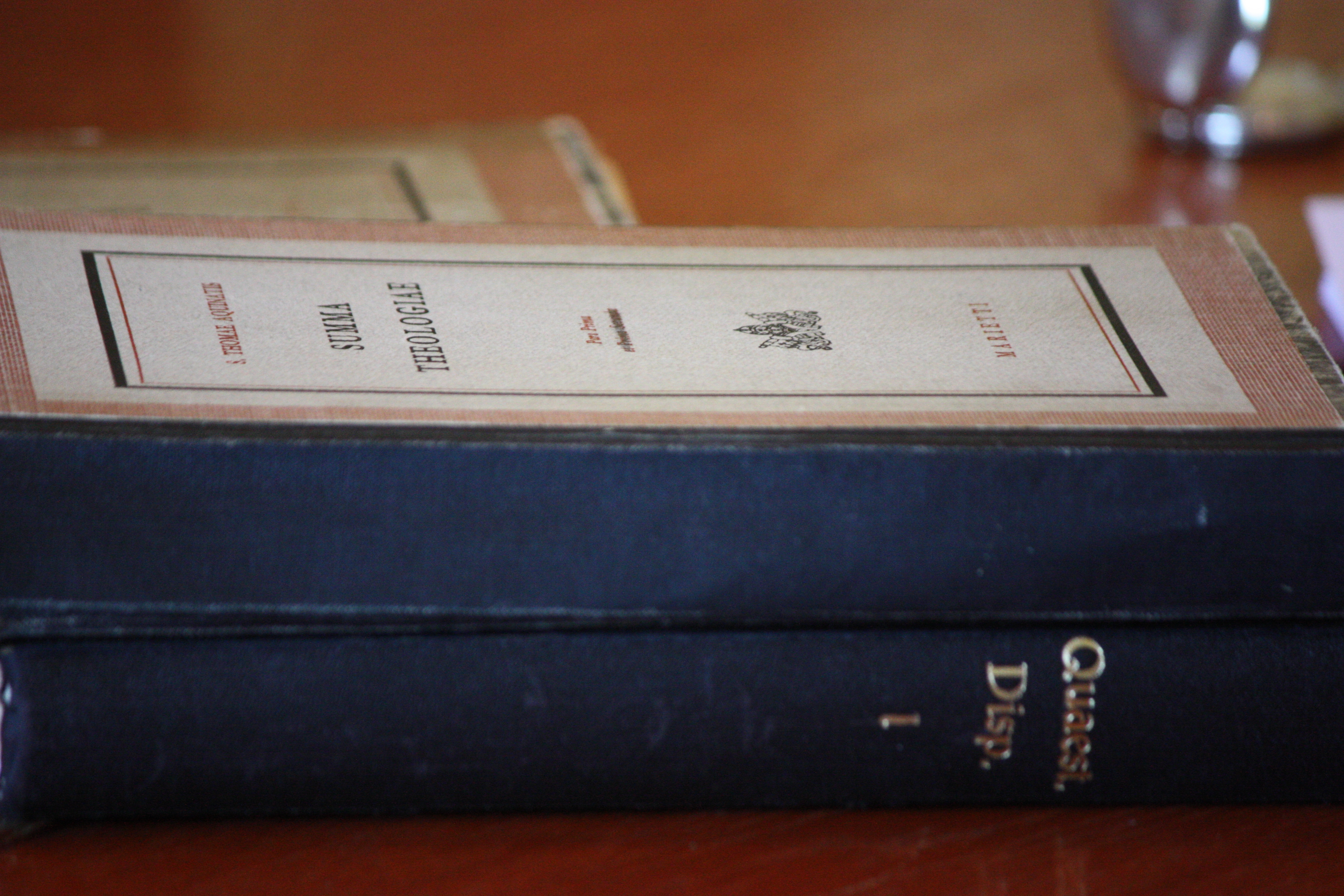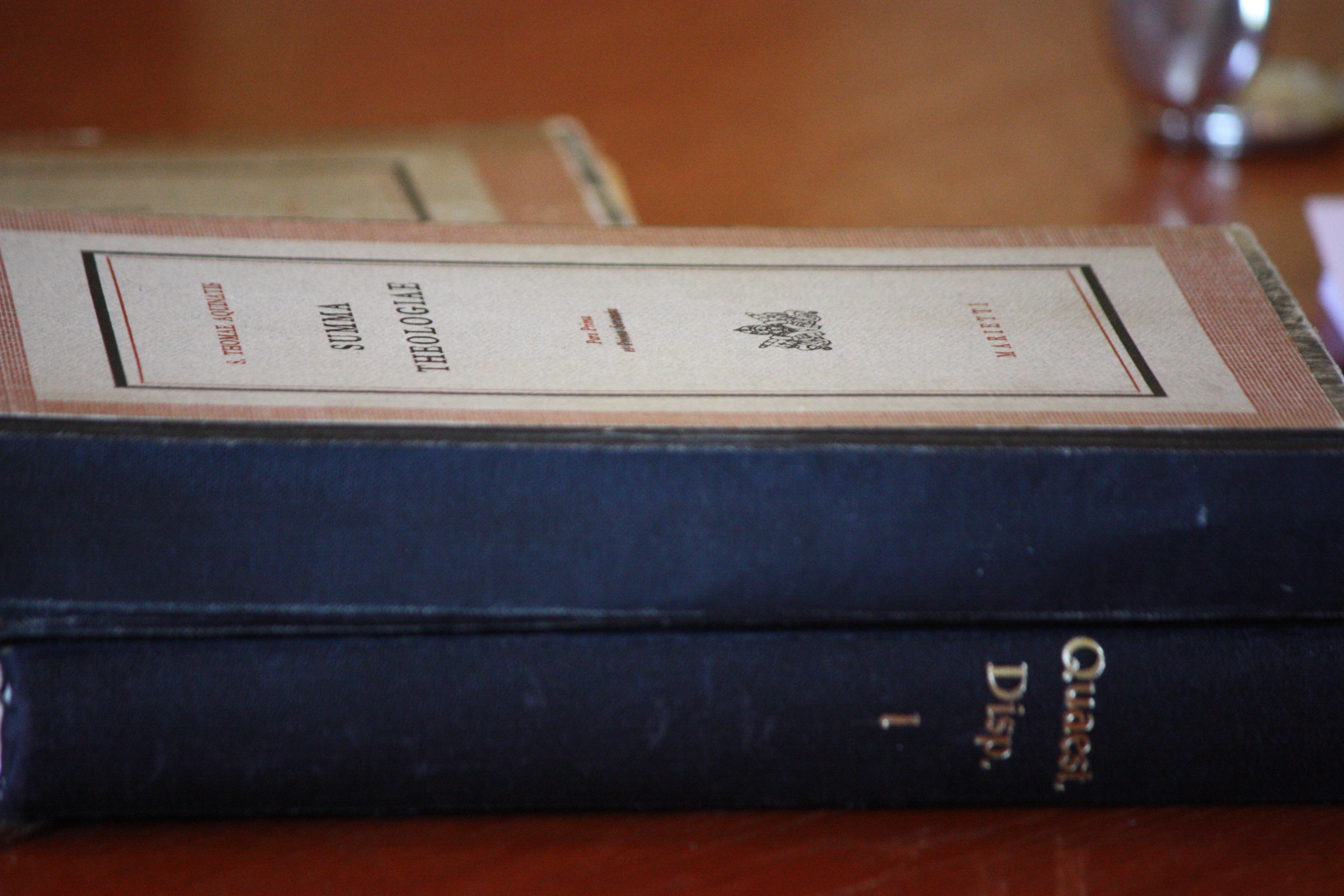 Hermeneutic: Implications for Biblical Interpretation and for Understanding the Liturgy "   and Scott Hefelfinger wrote on, "The Conception of Theology in Ratzinger and Aquinas".