Thoughts from a current MMF student:
A friend of mine asked me during thesummer holidays if I really wanted to enroll in the second year of my MMF studies at the ITI. He was wondering if it is not just useless drilling in theology and a waste of time which could have been spent more effectively (at work, for example).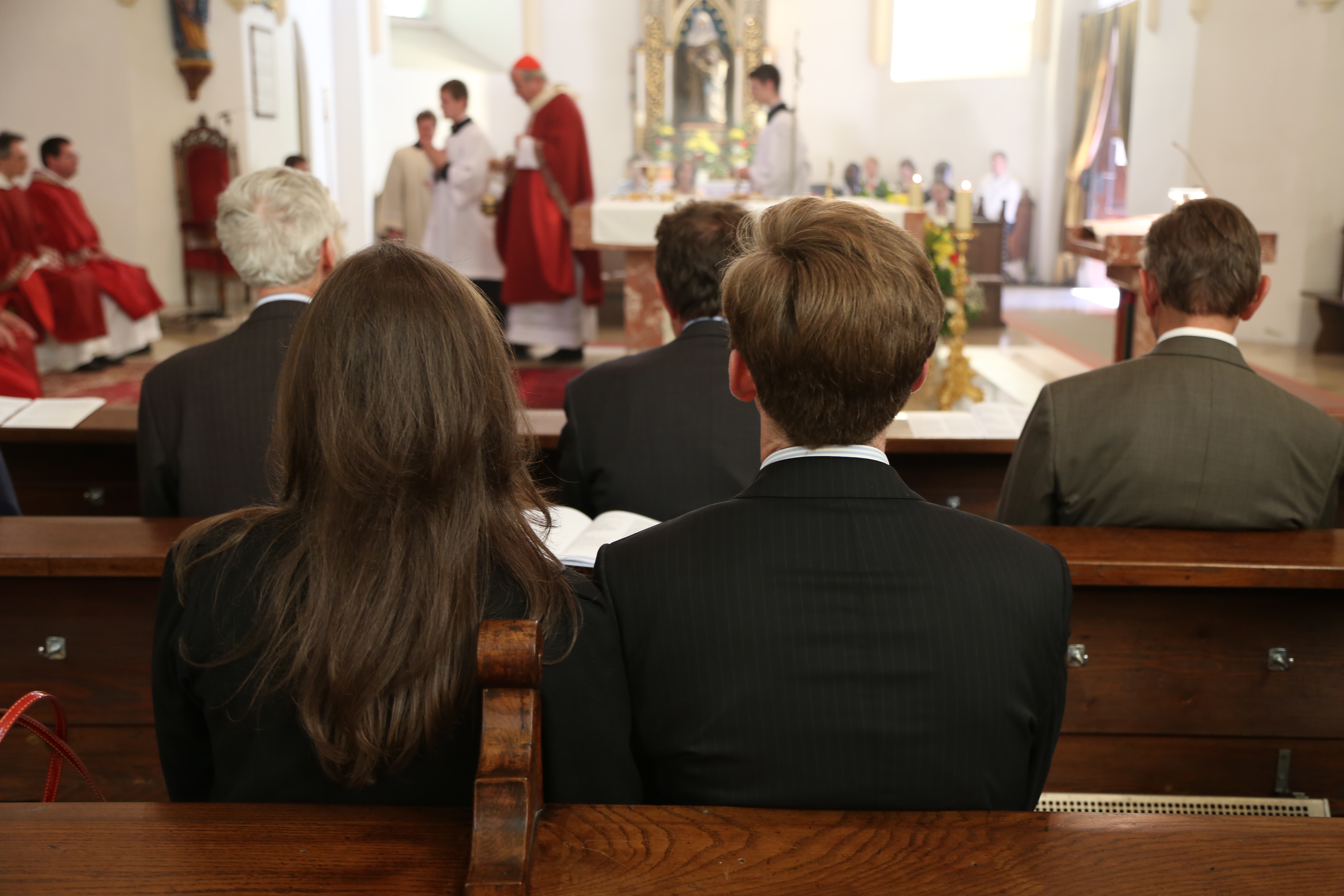 As it happens, I enrolled in my second year, and week by week I become more convinced that it was a good decision. The spiritual-cultural state of all of our countries is so poor, and the state of the crisis in family life is so grave that, even if we all "worked 'til we fainted," it would not save us.
What is of great importance today is sound philosophy, anthropology and theology. They by far surpass economic concerns in importance because they draw us to the things that really matter. If we want to be on the right path to happiness; if we want to eliminate evil and spread the good, we have to come back to God, to faith and promote healthy families – and this is what we are taught here at the ITI.
Thanks be to God and to all who make it possible!